Birdsong

and the Eco-Wonders TV

Sing along with our fun animal song videos.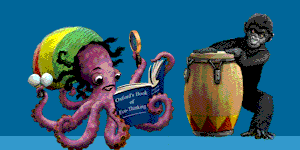 Videos
Click on the video below and then watch it in the TV screen above!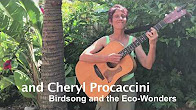 Viva la Vaquita Sing-a-long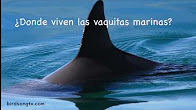 Viva la Vaquita
You Belong to the Earth!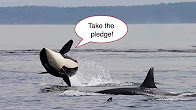 World Oceans Day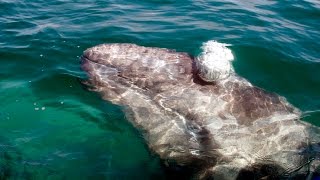 Gray Whale Encounter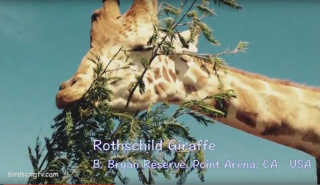 New Year Greeting 2016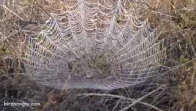 Spider Song – In Progress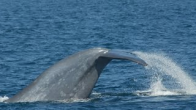 So Big Blue Whale!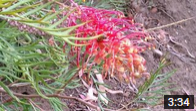 The Flowers Have Gone Wild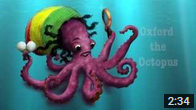 Oxford the Octopus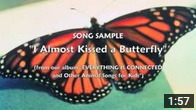 I Almost Kissed a Butterfly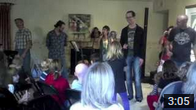 Worm Poop Song
Kelp Forest Dancing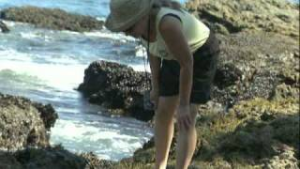 Tidepool Scene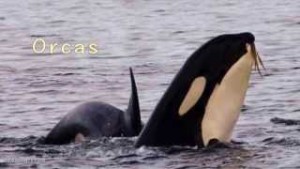 Orcas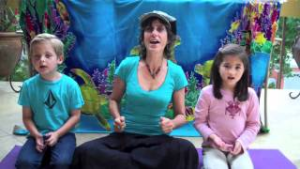 The Tide Pool Song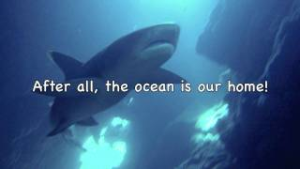 Keep the Ocean Clean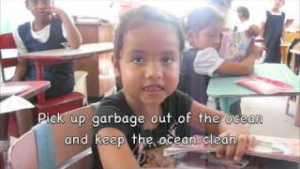 Eco-Wonder Kids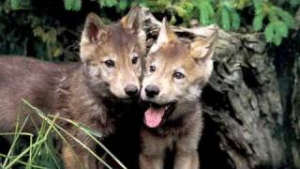 Leaders of the Pack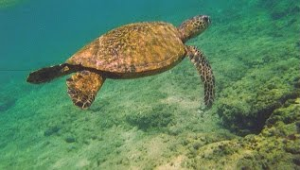 Here We Go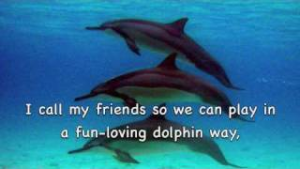 Clickety-Clack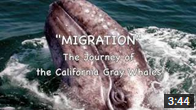 Migration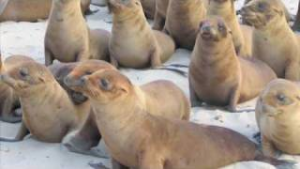 Pinniped Parade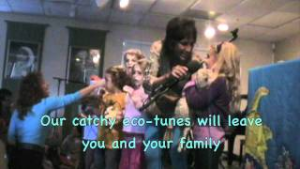 Welcome